This is a review of book three in the Need series. The previous two books are: Need and Captivate.
Author: Carrie Jones
Genre: Young Adult
Format: ebook
Publisher: Bloomsbury
Release Date: 1-3-11
Zara and Nick are soul mates, meant to be together forever. But that's not quite how things have worked out.
For starters, well, Nick is dead.
Supposedly, he's been taken to a mythic place for warriors known as Valhalla, so Zara and her friends might be able to get him back. But it's taking time, and meanwhile a group of evil pixies is devastating Bedford, with more teens going missing every day. An all-out war seems imminent, and the good guys need all the warriors they can find. But how to get to Valhalla? And even if Zara and her friends discover the way, there's that other small problem: Zara's been pixie kissed. When she finds Nick, will he even want to go with her? Especially since she hasn't just turned…she's Astley's queen. – Goodreads
Zara spends this book looking for Nick and wondering if he will hate her when he finds out she's now a pixie.  Although she feels very conflicted about her pixie-ness, she is also reveling in the new power and I loved that about her!  Her feelings for Astley continues to grow and confuse her, of course, and it adds a nice romantic aspect to the action in this book, which is virtually non-stop.  As always, Zara's loyal friends are there to support her and provide some stability in an increasingly unstable situation.
Entice was a much stronger book than Captivate (book 2) and I was glad that I decided to stick with this series.  There was still plenty of action, but I felt that there was also a lot more emotion.  As I wished, we got to know Astley much better and Zara's determination to bring Nick back was both touching and a little heartbreaking.  I also enjoyed the introduction of Norse mythology into the story and it added some terrifying and memorable characters.  I can tell that the momentum is building toward the last book and I cannot wait to see where this story goes! 
This book earned 4 birds:


Find Carrie Jones online:
Website
Twitter
Facebook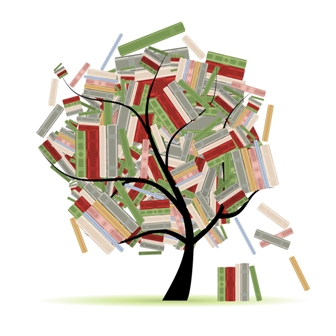 Related Posts