Dualed
Author: Elsie Chapman
Category: Young Adult
Format: eGalley
Publisher: Random House
Release Date: 2-26-13
The city of Kersh is a safe haven, but the price of safety is high. Everyone has a genetic Alternate—a twin raised by another family—and citizens must prove their worth by eliminating their Alts before their twentieth birthday. Survival means advanced schooling, a good job, marriage—life. Fifteen-year-old West Grayer has trained as a fighter, preparing for the day when her assignment arrives and she will have one month to hunt down and kill her Alt. But then a tragic misstep shakes West's confidence. Stricken with grief and guilt, she's no longer certain that she's the best version of herself, the version worthy of a future. If she is to have any chance of winning, she must stop running not only from her Alt, but also from love . . . though both have the power to destroy her. – Goodreads
I thought the idea of this world was very interesting.  Because everyone must eventually kill their alt, every adult who is living has killed someone.  The idea that this system essentially turned everyone into a murderer was fascinating.  What does that do to a society's sense of justice and empathy?  What does it do to a parent's relationship with their child?  What does it do to your sense of self to know that there is another person out there, identical to you, and you have to kill them?  West and her family have known a lot of tragedy and I thought that was a good way to communicate the toll that this system can have on your parents or your siblings.  Kersh was a brutal place, in many ways.
Although the idea behind this book was so unique, I had a hard time connecting to the story.  I'm not sure if I wanted more about the city, about why alts existed or why this system was better than any other, but it just didn't come together for me.  While I found West's personal situation to be very tragic, I didn't really connect with her, which made it hard to read this book as anything more than your run-of-the-mill sci-fi thriller.  Overall, the the characters didn't seem fleshed out, so that would explain my feeling of disengagement.  I did like that while there was a small romantic subplot, the focus was on West and her feelings as she fought to survive.  This is the first book in a series, so despite my reservations, I think there is still room for more character development.  The world was really interesting, so I'm not ready to give up on this series, yet.  I think that fans of this type of post-apocalyptic sci-fi will find Dualed to be entertaining.
This book earned 3 birds:


Find Elsie Chapman online:
Website
Twitter
Facebook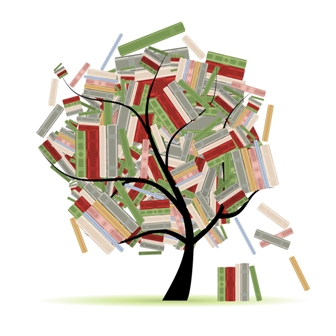 Related Posts