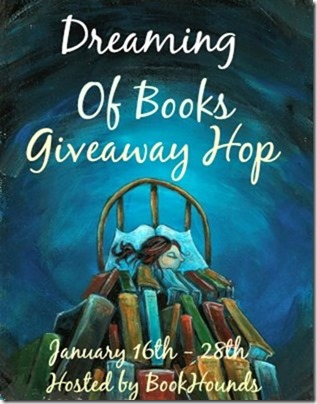 Welcome to the Dreaming of Books Giveaway Hop hosted by Bookhounds.  One lucky winner will get to choose one book from the list below.
You must be 13+ to enter. It's open internationally, but please don't enter using contest only accounts.  (Yes, I check.)
The Martian by Andy Weir
A Court of Thorns and Roses by Sarah J. Maas
Vicious by V.S. Schwab
Devoted by Jennifer Mathieu
The Winner's Curse by Marie Rutkoski
Dreamstrider by Lindsay Smith
Outlander by Diana Gabaldon
Best of luck!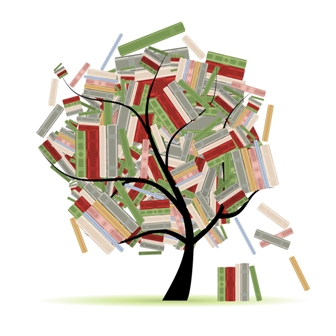 Related Posts