Domestic Violets
Author: Matthew Norman
Genre: Fiction
Format: ebook
Publisher: Harper Perennial
Release Date: 8-09-11
Tom Violet looks like any other husband and father with a job and responsibilities.  The only thing is, his job is crushing his spirit and his life is starting to close in on him.  When his wife starts drifting away and his dad wins the Pulitzer Prize, Tom realizes that his current life and the one he always imagined are veering in dramatically different directions.  His only choice is to decide if he can turn the life he has into the life he wants for himself and his family.
There are probably a lot of people that can relate to Tom Violet in one way or another, which is one of the reasons why being in Tom's head is so much fun.  He's the kind of guy that can be a real sarcastic asshole, but you also see that he loves the things that matter to him.  His dad, his wife and his daughter make up the world that he wants to simultaneously save and escape.  This well crafted story is filled with humor, but under the surface is a man who wants more from life and isn't quite sure where to start.   Tom's feelings about his marriage to Anna, his love for his daughter and the bumpy relationship he has with his dad are so honest and poignant that you want him to succeed.  The writing is both heart breaking and laugh out loud funny; a cross between Office Space and Parenthood.  Or, if you want to take it out of the context of pop culture references, you could just say that it's a good book that also happens to be funny as hell.  I gave it 5 stars.
I received this book as a galley from the publisher in exchange for my honest review.
Find Matthew Norman online:
Website
Twitter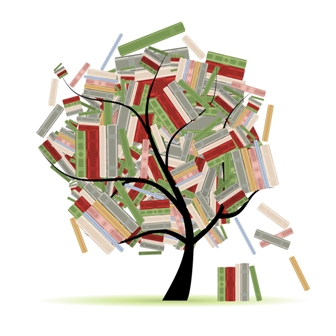 Related Posts