The era of the vampire appears to be waning, and in it's place is a dystopian future. Or, so one would think by the way The Hunger Games has spawned a new interest in our bleak future. I've never been a big fan of vampires, so this works out just fine for me! Divergent is in the teen-angst-in-the-future category, but it is a good story with a lot of potential for future books.
Beatrice, as we first meet her, lives in future dystopian Chicago, which is now a fenced in city along a swamp. Society is divided into five factions and each faction adheres to very strict rules of behavior. At 16, you must choose where you will spend the rest of your life. We meet Beatrice just before she and her brother take an exam that tells you which faction you should probably choose. Everyone is free to choose their faction, but leaving the family you were born to means leaving your old life behind entirely. The choice she makes begins her journey.  It's a great read and  has all of the elements of good science fiction: holograms, repressive social conditions, romance, adventure, and violence.
I have read reviews that bill this as "the next Hunger Games", but I think that's a bit unfair to all parties. I think this book is good on its own merits. You get a window into this divided society as well as the brutal training methods that some factions use to train new members. It's an introduction to a larger story and the ending leaves you hoping you won't have to wait too long for the next book.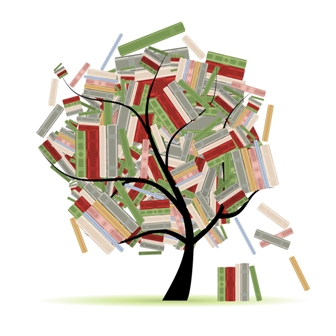 Related Posts