Delirium
Author: Lauren Oliver
Genre: Young Adult
Format: ebook
Publisher: Harper Teen
Release Date: 2-1-11
Lena Holloway will be 18 soon and with the arrival of  her birthday, she will be cured.  The burden of love will no longer weigh her down, and she couldn't be happier.  Everyone who is cured leads a better life and Lena will be among them, until a boy named Alex makes her question every rule she has ever followed and shows her an entire world that Lena never knew existed.
Lena Holloway lives in Portland, Maine in a US where borders have been completely shut and love is considered a disease. In fact, it is considered such a serious disease that when you are 18, you are "cured". Cured adults live without the pain of love and with their matched partners. They go about their daily business without the worry of making bad or emotional decisions based on love. Lena is actually looking forward to this calm future when she falls in love and all hell breaks loose. What follows is a terrifying and suspenseful story of two people that risk their lives to be together. 
I was expecting this book to be a little sappy, but it was an excellent read. Lena's character is truly conflicted and that conflict adds a depth that I was not expecting. There is something so sad about the world in which this book takes place. If you've ever had your heart broken you can almost see where the officials are coming from when they describe the symptoms and perils of romantic love and how it can go terribly wrong. Without love there is no romance, but there is also no love given to children or family members. Love, in its entirety, is wiped from your consciousness.  So often, distopian novels focus on the feeling of repression that the masses endure, but in this case, society is made to forget.  The cure itself leaves everyone emotionally neutral, which makes Lena and Alex appear that much more colorful.  Lauren Oliver does an excellent job of taking you through the steps of Lena's realization and the discovery of her past. The bittersweet ending was sad, hopeful and utterly perfect. It definitely deserves a place on your to-read list this summer.
This book earned 4 birds.


Find Lauren Oliver online:
Website
Twitter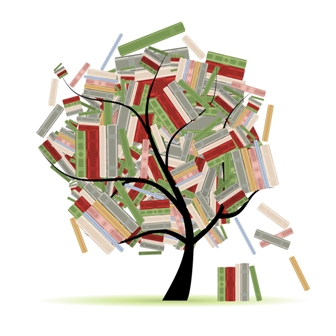 Related Posts