Daughter Of Smoke And Bone
Author: Laini Taylor
Genre: Young Adult
Format: Hardcover
Publisher: Little, Brown and Co.
Release Date: 9-27-11
Karou's life is anything but typical.  During the day she is an art student in Prague whose drawings of fantastical creature draws the attention of her classmates.  Little do they know, these creatures might actually be real and the errands she must run at a moment's notice take her far away to mysterious places.  When black hand prints start appearing on doorways all over the world it is clear that something is going to happen.  Karou might finally know about her past and the reason she is drawn to the mysterious Akiva and why he can't seem to let her go.
I received this book as a gift from my secret Santa in December, but I just picked it up last weekend.  I really wish I had read it sooner.  Karou is going to be one of my all-time favorite heroines.  She is smart, fearless, sarcastic and caring.  She is also full of questions about her past that no one in her life will answer and it is that curiosity that leads her into places that reveal some very startling and brutal truths about worlds she never knew existed.  Then, there is Akiva.  There is just something about a guy that's haunted by the past that gets me every time.  Akiva is also full of unanswered questions, but his story is bound to Karou's, although the 'how' and the 'why' of it is a mystery to both of them.  The story is gripping and entertaining with a perfect combination of snappy teen wit and darkly beautiful storytelling.
I was drawn into this book from the first page.  The prose is gorgeous and the story is built in layer after beautiful layer until you are surrounded by the absolute wonder of this book.  Daughter Of  Smoke And Bone is like a dessert that you just can't stop eating.  There is a reason that almost every author I  love was singing this book's praises and I am here to tell you that all of the hype is accurate.  I think that even people who aren't into fantasy will love this book.  The writing is too beautiful and the world building too detailed for it to be anything but  phenomenal.  You are missing out on an amazing journey if you have not read this book!
This book earned 5 birds:


Find Laini Taylor online:
Website
Twitter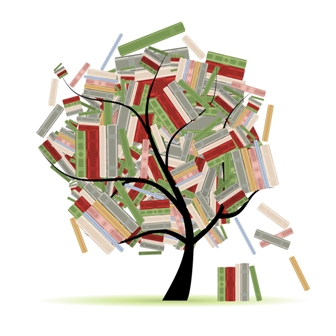 Related Posts