Dark Eden
Author: Patrick Carman
Genre: Young Adult
Format: ebook
Publisher: Harper Collins
Release Date: 11-1-11
Will Besting is being sent to Dark Eden institution to get treatment for his crippling phobia.  He is joined by six other teens who also have crippling fears and are there to be cured.  Will quickly finds out that the cure has side effects and the truth behind their reasons for being there might be scarier than the fears themselves.
This book did a very good job of giving just enough detail to make you wonder and leaving just enough out to keep you excited about reading.  The whole situation at Dark Eden is very mysterious and Will uses his knowledge of electronics to observe what is happening to the people who are being "cured".  I have to admit that I could not have predicted the reason behind the institute and the cures, which makes the book very exciting to read.  However, one real weak point, from my perspective as a reader, was the lack of development in the other six students there with Will.  They all seemed to be some sort of stereotype (the jock, the pretty girl, etc..)  I wanted to care about the others, but I felt like I didn't know them well enough.  I also felt that, to some extent, I really didn't know Will very well, either.  I wish that the book had been a little longer and had taken a little more time with the different characters, but it was still an interesting read.
This book earned 3 birds.

.
I received this book as a galley from the publisher in exchange for my honest review.
Find Patrick Carman online:
Website
Twitter
Facebook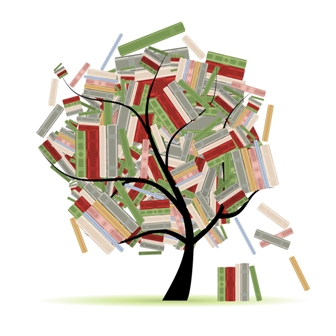 Related Posts