Crossed
Author: Ally Condie
Genre: Young Adult
Format: ebook
Publisher: Dutton
Release Date: 11-1-11
Cassia has been separated from her family, from Xander and from Ky. She is determined to find Ky and risks her life by traveling to the outer provinces and escaping The Society. Her journey brings her to Ky, but she also discovers the truth about Xander and the rebellion.
Crossed is told in alternating viewpoints by Cassia and Ky.  We find them both in their respective unpleasant situations and follow them through the wilderness and to each other.  There are new characters that help Ky and Cassia in their way, and each have a sad past of their own.  It is not unlike a war story, with painful sacrifices and emotional bonding.  The friends they make along the way adds new depth to the book and provides a sense that the rebellion is much bigger and more important than the two star-crossed lovers.  Their journeys made me feel that much more invested in the story and I wanted to see everyone make it, not just Cassia and Ky.
The alternating viewpoints made the book.  I absolutely loved getting a glimpse into Ky's thoughts.  I admit that after reading Matched, I really only felt attached to Cassia's character, but I became fully invested in the story with Crossed.  You are able to really appreciate the bond that Ky and Cassia share as you are privy to Ky's vulnerability and Cassia's single minded and idealistic vision of the rebellion.  Their love for each other is deep, but there is still Ky's past that he hasn't revealed to Cassia and the truth about Xander.  As much as you find out about the characters you grew to love, there is still so much more and the bittersweet ending will leave you wishing you had the third book already.
This book earned 5 birds.

Read my review of Matched here.
Find Ally Condie online:
Website
Twitter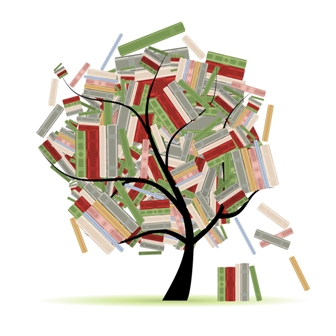 Related Posts