Cinder
Author: Marissa Meyer
Genre: Young Adult
Format: ebook
Publisher: Feiwel and Friends
Release Date: 1-3-12
Cinder is a cyborg which makes her a second class citizen in the harsh city of New Beijing. One of the best mechanics in the city, she is forced to turn over all of her income to her cruel step-mother. When Prince Kai comes to her booth with an android in need of repair, it sets Cinder on a path that could give her answers about her past and her mysterious immunity to the lunar plague that is devastating Earth's population.
Cinder is a sci-fi retelling of Cinderella and he first thing you notice is how you fall so easily into this carefully constructed world of androids, crowded apartments and controlled data.  I was immediately drawn into this futuristic metropolis and Cinder's hard existence.  At the core of the Cinderella fairy tale is a young woman who has a good heart but finds herself at the mercy of those that want only to use her for their own gain, and that is the case in this wonderful version of the tale.  Cinder's stepmother is a villain worth hating and the cruel step sister is so hateful you'll wish you could reach in the book and throttle her yourself.  It is the realness of the characters that helps make this story so enjoyable.
Let's talk about Prince Kai for a moment!  He is handsome, kind, endearingly clueless about Cinder's identity as a cyborg, a good dancer and everything a Prince Charming should be. I predict he will be considered one of the dreamiest love interests in 2012 debuts!  I am a fan of sci-fi, but the way that Marissa Meyer blends the traditional romance of a fairy tale with the bleak and futuristic landscape of New Beijing is truly magical.  A good sci-fi novel takes you to a completely different world than the one you live in and makes it seem as if riding in a hovercraft or having an android as a best friend is no big deal, and this book does just that.  Cinder's excellent world building puts you right in the middle of the story and it's a world that you won't want to leave anytime soon.  I cannot WAIT for the second book!
I received this book as a galley from the publisher in exchange for my honest review.
This book earned 5 birds.

FInd Marissa Meyer online:
Website
Twitter
Facebook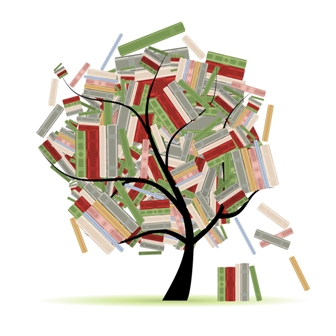 Related Posts