I received this galley in consideration for an honest review.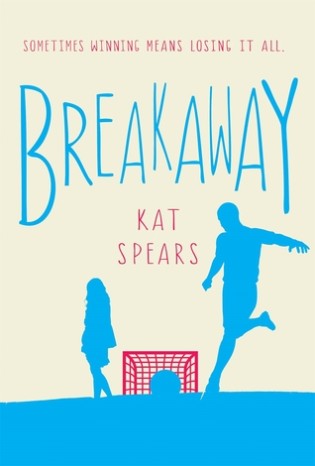 Breakaway by Kat Spears
Published by St. Martin's Press on September 15, 2015
Genres: Young Adult
Goodreads


When Jason Marshall's younger sister dies, he knows he can count on his three best friends and soccer teammates — Mario, Jordie, and Chick — to be there for him. With a grief-crippled mother and a father who's not in the picture, he needs them more than ever. But when Mario starts hanging out with a rough group of friends and Jordie finally lands the girl of his dreams, Jason is left to fend for himself while maintaining a strained relationship with troubled and quiet Chick. Then Jason meets Raine, a girl he thinks is out of his league but who sees him for everything he wants to be, and he finds himself pulled between building a healthy and stable relationship with a girl he might be falling in love with, grieving for his sister, and trying to hold onto the friendships he has always relied on.
Breakaway starts with the death of Jason's (Jaz) sister, Sylvia, and the resulting grief winds its way through a book that I found engaging and refreshingly raw.  The death of a sibling would derail any family, but Jaz's family is barely hanging on as it is.  While Jaz continues to go through the motions of life, his thread frays, as well, and he has to deal with his mom, his friends and their own poor decisions while trying to just keep it all together.  His way of coping mostly manifested itself through his fists and I got the feeling that fighting was better than crying, at least in his own mind.  I loved getting to know his pain and his sarcastic voice.  As much as he said it didn't, his poverty defined him in many ways.  His lack of money colored the way he interacted with people, including his mom and estranged father.  It also created camaraderie with some of his closest friends.  His close group of friends took care of each other like family, and sometimes they were the only ones taking care of each other.  Chick, in particular, was a character that made my heart hurt.  While Jaz felt the need to protect him, I felt like there was some resentment there, too, especially when all of Jaz's energy was being sucked up by grief.
There is a lot in this story about the things that separate us from each other; life experience, grief, money (or lack thereof), and plans for the future. There is also a lot about the unexpected things that can bring people together, whether it is love, friendship, or some weird combination of the two.  With Jaz's brutally honest voice, we peer into the life he must now manage, which consists of a mother deep in grief and a close group of friends that is falling apart.  On top of that is Raine, who is not a savior, but who is there when Jason needs someone who doesn't need anything from him. Their relationship was both real (Jaz's voice is 100% unfiltered teen guy) and bittersweet.  Raine is able to reach into the bubble that grief and the sympathy of others built around Jaz and give him a much needed slap upside the head.  I liked the way she didn't let him hide behind his bitterness.   Breakaway was more than just a coming of age story.  It's not just a romance and it's not just a book about a happily ever after friendship.  Breakaway is a snapshot of grief and a small slice of a life that was torn in two and must be stitched back together again, somehow.  Breakaway doesn't give you the wrapped up happy ending you might want, and, to be honest, I wish I saw more endings like this in YA.  It as the only possible ending for this book and anything else would have felt completely false.  You wont be able to help thinking about Jaz and his friends, wondering about what happen next because while the last page was the end of one particular moment, it gives you the gift of imagining what comes next for everyone, and hoping that it's something good and hopeful.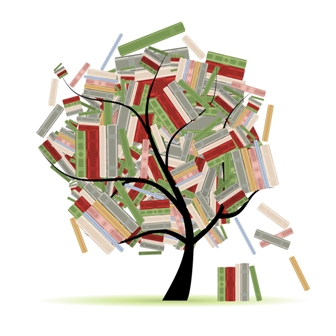 Related Posts