Welcome to the book blast for the first in a new middle grade series called Twist My Charm: The Popularity Spell.  Random House is putting up a copy of Twist My Charm: The Popularity Spell for one lucky winner, so after you've read a little bit about the book and its author, Toni Gallagher, make sure you enter for a chance to win!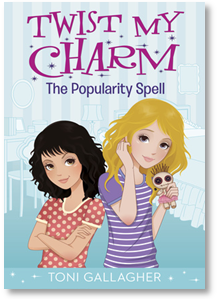 Twist My Charm: The Popularity Spell by Toni Gallagher
Series: Twist My Charm #1
Published by Random House on September 22, 2015
Genres: Middle Grade
Goodreads

Middle school can be tough, especially when you have to go to a new school. But what if there was a magic charm that gave the wearer popularity . . . that is, until the charm gets twisted. In THE POPULARITY SPELL Cleo Nelson just started sixth grade at a new school, where all the kids seem a lot cooler and older than her. But luckily she becomes fast friends with Samantha. So when a mysterious gift arrives in the mail, Cleo can't wait to share the voodoo doll with Sam. But as the charms get bigger, the girls start to realize that happy charms can be twisted. . . .
No stranger to storytelling, Toni Gallagher has worked as a producer for the Disney Channel and Bravo, and brings her TV background to bear writing accessible middle-grade books. With themes of friendship and learning how to be true to yourself, THE POPULARITY SPELL is an entertaining read for tween girls and will have a second  book—TWIST MY CHARM: LOVE POTION #11—in Spring 2016.
You must be 13+ to enter. Please read the terms and conditions on the Rafflecopter widget. Open to US residents only.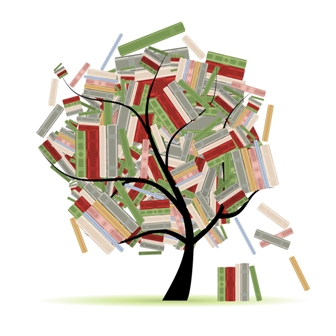 Related Posts