I received this galley in consideration for an honest review.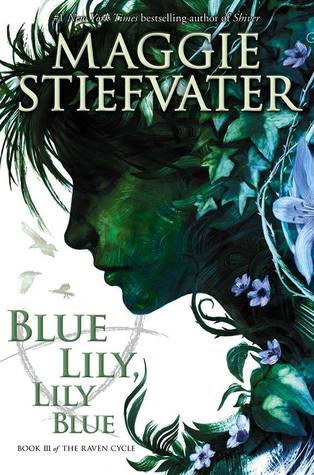 Blue Lily, Lily Blue by Maggie Stiefvater
Series: The Raven Cycle #3
Published by Scholastic on October 21, 2014
Goodreads


There is danger in dreaming. But there is even more danger in waking up.

Blue Sargent has found things. For the first time in her life, she has friends she can trust, a group to which she can belong. The Raven Boys have taken her in as one of their own. Their problems have become hers, and her problems have become theirs.

The trick with found things though, is how easily they can be lost.

Friends can betray.
Mothers can disappear.
Visions can mislead.
Certainties can unravel.
Blue, Gansey, Adam, Ronan, and Noah are quickly becoming my favorite literary gang of all time.  The Dream Thieves was really more Ronan's story, but in Blue Lily, Lily Blue we return to the structure of The Raven Boys.  We are back with the whole group, getting a more global view of the story as it unfolds.  That isn't to say that what we learned abut Ronan in The Dream Thieves isn't important in this book.  The information in book two is essential, but I have to admit I was glad to have a story that seemed to fit more closely with the first book.  As always, the writing is beautiful and magical.  I can think of very few people writing today who have Maggie Stiefvater's gift of word illustration.  The way this story is told is truly visual.  At the risk of sounding trite, the words really do paint a picture of what is happening.  I can see Blue and Gansey so clearly  and I can really feel the atmosphere at Blue's house as they try to help the Gansey with his quest.  Every emotion, every strange thing that appears, every longing that the characters have, is created so beautifully that I wanted to savor every word.
The story itself took some surprising turns.  There were some fantastic new characters who ranged from diabolical to fabulously quirky.  As always, the school and the small town play as important a role as any human character, and the dry humor of the writing had me smiling and even laughing out loud a time or two.  As far as Gansey and Blue are concerned, their story continues to delight my soul and break my heart, all at once.  The mystery of the ley line and the king continues, but in between the lines of the main story we are still learning about the complicated, layered relationships between the boys.  I especially felt this in the friendship between Adam and Gansey.  There was one scene involving these two, in particular, that just grabbed my heart so much that I had to read it twice.  I was utterly delighted with Blue Lily, Lily Blue.  It was every wonderful thing that I've come to love about this series, and I think those who have enjoyed these books will be very happy with this installment.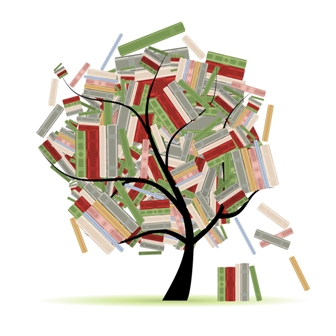 Related Posts