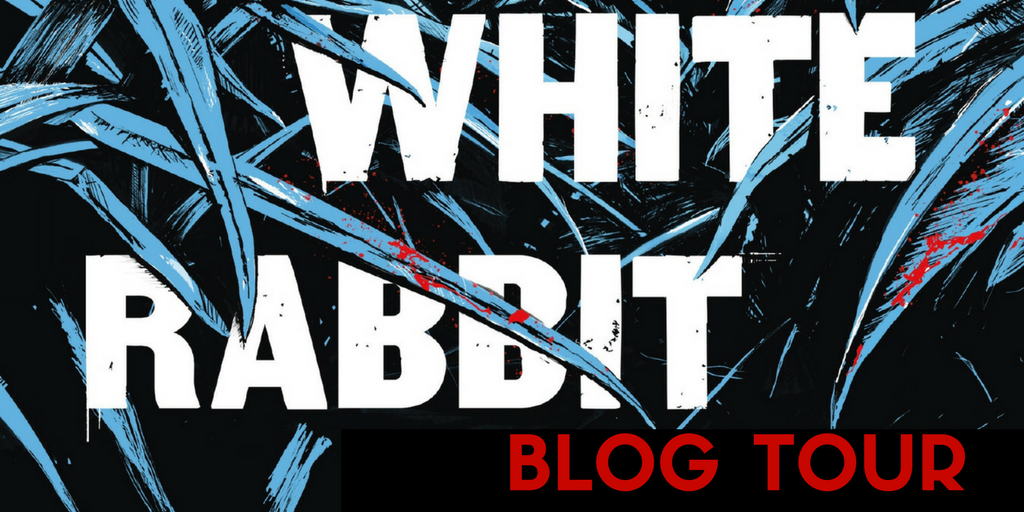 Welcome to my stop in the blog tour for White Rabbit! I LOVED Caleb's first book and White Rabbit is an amazing sophomore release and I am really excited that it's available TODAY! Here's a little bit about the book:
White Rabbit by Caleb Roehrig
Published by Macmillan on April 24, 2018
Genres: Young Adult, Mystery

Rufus Holt is having the worst night of his life. It begins with the reappearance of his ex-boyfriend, Sebastian—the guy who stomped his heart out like a spent cigarette. Just as Rufus is getting ready to move on, Sebastian turns up out of the blue, saying they need to "talk." Things couldn't get much worse, right?

But then Rufus gets a call from his sister April, begging for help. And then he and Sebastian find her, drenched in blood and holding a knife, beside the dead body of her boyfriend, Fox Whitney.

April swears she didn't kill Fox—but Rufus knows her too well to believe she's telling him the whole truth. April has something he needs, though, and her price is his help. Now, with no one to trust but the boy he wants to hate yet can't stop loving, Rufus has one night to prove his sister's innocence…or die trying.
Today, I am making a little playlist of songs that I thought might go well with White Rabbit.  It's a little bit of everything, as usual, but I hope you enjoy it!
Songs for the ex-boyfriend who won't stay gone….
Sorry – Beyonce
Middle fingers up, put them hands high/Wave it in his face, tell him, 'Boy, bye'

 The Donnas –  I Didn't Like You Anyway
Songs for a less than perfect family life…..
Weezer –  Say It Ain't So
 Bruce Springstein – Adam Raised a Cain
Songs for a complicated sibling relationship….
Mumford and Sons – Sister

Songs for complicated, well, everything….
Superorganism – Everybody Wants to Be Famous

Fiona Apple – As Fast As You Can
Ashley Monroe – Paying Attention

Thanks for listening and don't forget to go out and buy White Rabbit, available today!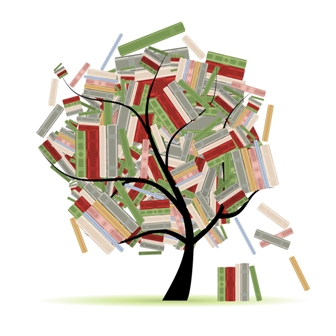 Related Posts