I received this galley in consideration for an honest review.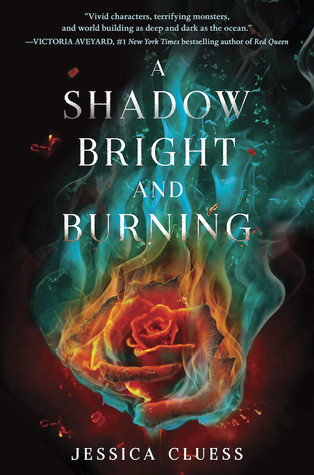 A Shadow Bright And Burning by Jessica Cluess
Series: Kingdom on Fire #1
Published by Random House on September 20, 2016
Genres: Young Adult, Fantasy, Historical Fiction
Goodreads

I am Henrietta Howel. The first female sorcerer. The prophesied one. Or am I?

Henrietta Howel can burst into flames. When she's brought to London to train with Her Majesty's sorcerers, she meets her fellow sorcerer trainees, young men eager to test her powers and her heart. One will challenge her. One will fight for her. One will betray her. As Henrietta discovers the secrets hiding behind the glamour of sorcerer life, she begins to doubt that she's the true prophesied one. With battle looming, how much will she risk to save the city—and the one she loves?
I'm always up for a book about magic, but add a historical setting, and there's no question that I'm in.  The world building was very good.  I was drawn into the deft way that historical society was melded with the fantasy elements.  Henrietta is poor, but manages to make her way in he world by working as a teacher in the very orphanage where she grew up.  Class politics plays a role into the story throughout the book, and even after she finds out about her power, there are still some who will see her as nothing more than a girl with no family.  Her childhood friend/maybe sweetheart faces not only class discrimination, but discrimination for his scars and what they might mean for his future.  Quickly, we are thrown into the world of sorcerers and the thin line of protection they provide for the city and for those who can afford to, or are allowed, to live within London's wall.  As in most first books in a series, there are more questions than answers
There is some room for character growth and I wasn't sure where the romance was supposed to be going, but I did like the friendships and camaraderie that Henrietta found when she went for her training. That isn't to say that she didn't ace skepticism, but she also found friends outside of the confines of her new school, who I think will become more important as the story develops.  There are a few characters who I am particularly interested in and since this is a first book in a series, I am willing to wait to see where the series takes them.  I am not on that needs every character to be finished and fully formed in book one.  In fact, I can see this series might be one that completely changes my mind about a few people, which is always the mark of a good story, in my opinion.  Lovers of books that feature alternative histories and magic will love A Shadow Bright and Burning.  It's fast pace and magical world kept me interested until the very end.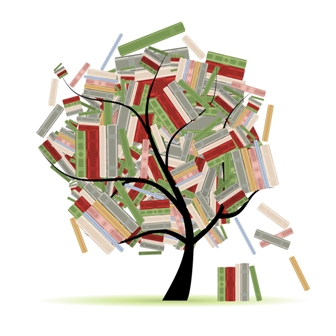 Related Posts