Birthmarked
Author: Caragh M. O'Brien
Genre: Young Adult
Format: ebook
Publisher: Roaring Brook Press
Release Date: 3-30-11
As a new midwife, Gaia has just delivered her first baby and advanced it to be adopted and live in The Enclave.  Like her mother, she hopes to faithfully serve the pregnant mothers of her area and make sure that the first three babies born every month are given to The Enclave. Gaia is set apart by a burn scar on her face, and despite the negative attention it sometimes brings, she has a good life and she wants to make her family proud.  The unjust arrest of her parents and a dawning realization that perhaps The Enclave doesn't have the right to control every aspect of her life, puts her on a path of rebellion, adventure, and deep emotional discovery.
I started this book Tuesday evening and did not put it down until I was finished in the wee hours of Wednesday morning.  From the very first page you are sucked into the world that Gaia inhabits.  The first scene is so heartbreaking that I could hardly read it without crying. (Don't worry, all of the babies in this book are ok.)  We see a 16 year old girl's beliefs about her purpose in life start to waver and  her skepticism grow until she finds herself taking huge risks to protect her family and the children caught in the middle.
This book is thrilling and full of action, but there is also a poignancy to it.  At the heart of the adventure is the story of how a system that was meant to protect children became one that tried to control the most intimate aspects of a person's life.  I love the way we see Gaia go from acceptance of an inherently unjust and unethical system to someone who feels it is her duty to fight.  She isn't just fighting for her family, she is fighting for the people that have no voice of their own.  It is a book that is full of loss, but there is also hope.  That hope, along with determination, is what keeps Gaia going despite the most horrific circumstances.  This is a five star book, without a doubt.
This is the first book in a series.  The second book, Prized, is due for release in November.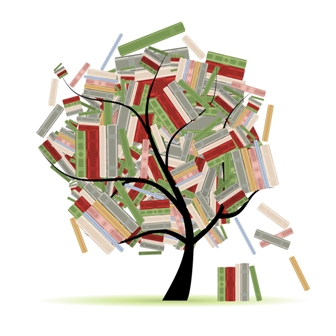 Related Posts