via GIPHY
Welcome to my annual birthday giveaway!  My birthday was actually last week, but I wanted to keep this tradition going even if it is a tad late.  Every year I go to many, many book events and signings. During my birthday week, I like to giveaway many of the books I've collected at these events throughout the year.  All of the books are signed or have signed book plates.
There will be eight lucky winners, with each winner getting to pick two books.  The first place winner picks first, the second place second, etc…  You must be 13+ to enter and it is open internationally.
The list of books is below, along with a note telling you if they are hard cover (HC) or paperback (PB)
Good Luck and thank you for stopping by!
Dumplin' by Julie Murphy (HC)
Last Seen Leaving by Caleb Roerig (HC)
Fire & Flood by Victoria Scott (HC)
Pasadena by Sherri L. Smith (HC)
The Winner's Curse by Marie Rutkowski (HC, signed book plate)
Love Letters to the Dead by Ava Dellaira (HC, signed book plate)
More Happy Than Not by Adam Silvera (PB)
Fiona by Meredith Moore (HC)
Afterward by Jennifer Mathieu (HC)
The Square Root of Summer by Harriet Reuter Hapgood (HC)
Blood Magic by Tess Gratton (PB)
Hold Me Closer by David Levithan (HC)
Vassa in the Night by Sarah Porter (HC)
We Know It Was You by Maggie Thrash (HC)
Sanctuary by Jennifer McKissack (HC)
Flawed by Cecelia Ahern (HC)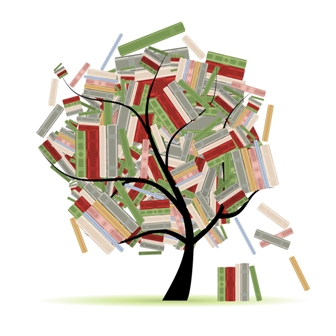 Related Posts