I received this book as a galley from the publisher in exchange for my honest review.
Maria Antonia had a privileged upbringing as a member of the Austrian royal family.  Her days were filled with the lessons and pastimes that any child of the time would enjoy.  At the age of 10, she is betrothed to the future king of France, and so her transformation into a woman who is worthy to be Queen begins.
It is refreshing to read a book so well researched that it gives you a completely different view of the person you are reading about.  We all know Marie Antoinette as history largely presents her; a vapid, out of touch monarch who never knew anything outside of her own little world.  This first book of a three book series takes you to her childhood and transforms your opinion of this infamous historical figure.
From the beginning, you are drawn into the world of the Hapsburg court and into the political atmosphere of the day.  This might seem like something that would overwhelm the story, but it sets the scenery against which Toinette's world is presented.  What you find is that she wants nothing more than any other child; to be loved by her mother and her siblings.  You quickly see that there is a heavy burden on her young shoulders.
As she prepares to go to France, she is physically (think 18th century braces) and intellectually transformed for the sake of being "worthy" of the French monarchy.  I felt nothing but sympathy for this girl, and she is a girl.  A the age of fourteen I was worrying about what brand of jeans I was wearing.  When Marie Antoinette was fourteen, she was getting married.  To a stranger.
The description of the two courts, the complicated social etiquette, the people and the dresses (I'm never complaining about spanx again) are completely enthralling.  Although this is written as a work of fiction, every person and event was researched and so the two blend seamlessly.  Although we all know how her story will end, I am looking forward to the next two books.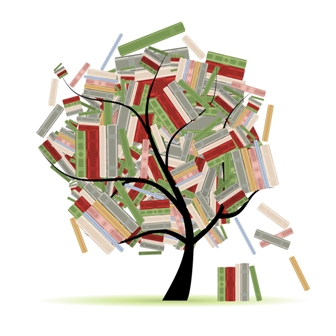 Related Posts