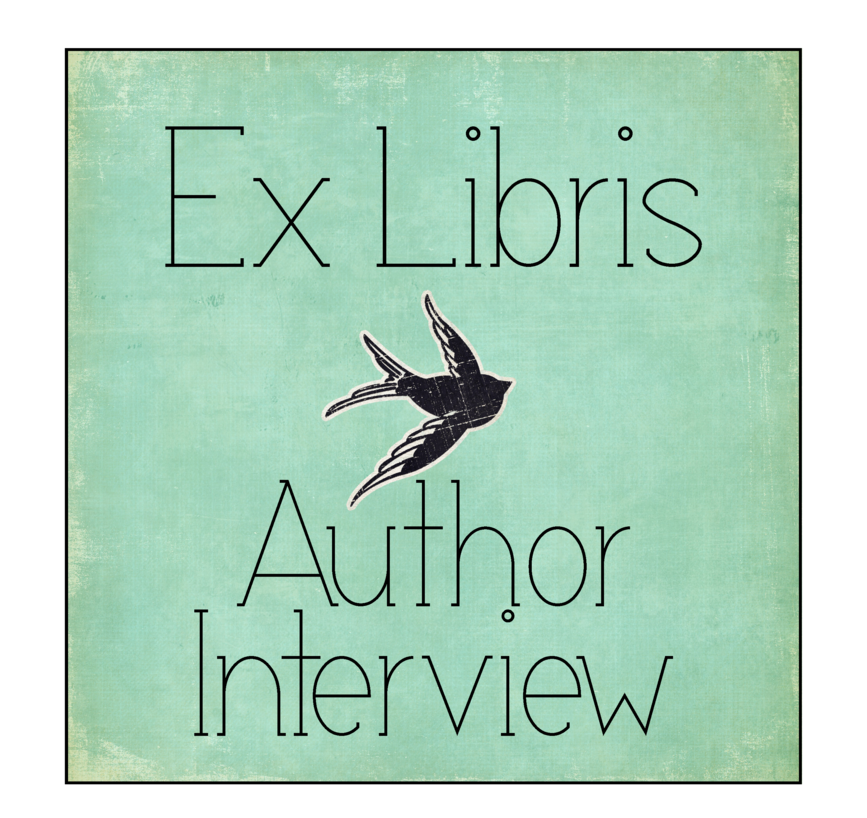 From Amazon.com –  Matthew Norman is an advertising copywriter. He lives with his wife and two daughters in Baltimore. His first novel, Domestic Violets, was recently nominated in the Best Humor Category at the 2011 Goodreads Choice Awards.
I am very pleased to welcome Matthew Norman to the blog today!  Matt is the author of Domestic Violets, which was one of my favorite books this year.   He was kind enough to answer a few of my questions about his book, writing and office pranks.
Here is a little bit about Domestic Violets:
Domestic Violets
Author: Matthew Norman
Genre: Fiction
Publisher: Harper Perennial
Release Date: 8-09-11
Tom Violet looks like any other husband and father with a job and responsibilities.  The only thing is, his job is crushing his spirit and his life is starting to close in on him.  When his wife starts drifting away and his dad wins the Pulitzer Prize, Tom realizes that his current life and the one he always imagined are veering in dramatically different directions.  His only choice is to decide if he can turn the life he has into the life he wants for himself and his family.
How did you come up with Tom Violet's story?

I had a lot of story threads in mind when the book was first coming together.  I wanted to write about a dreadful office, and I wanted to write about a marriage. But I was most interested originally in exploring what it'd be like to be struggling to be a writer when your father is one of the most famous novelists in the world. Writing is a mentally grueling process, but it's also one that generates an unbelievable amount of self-doubt and anxiety. I imagined those negative feelings would be multiplied many times over for Tom as he compared himself constantly to Curtis.
One thing I loved about the book was how realistically you wrote about Tom and Anna's relationship; how two people who were once so deeply in love could drift apart amid the stress of kids, work, etc…  When you were writing this book, did you do so with an eye on your own life or were you ever concerned that your wife or friends might read too much into the story?
As a writer, it's absolutely essential to let all of those concerns go. I have a wife, children, parents, in-laws, friends, and bosses.  If I were to allow myself to constantly be wondering what this person or that person thinks about something I'm saying, I'd drive myself crazy and probably write an incredibly boring story. Some things in the book are drawn loosely from my own experiences in work and in relationships, and some things are totally made up. I think that's the case with most novels. Even vampire novels.
To what extent do you think Tom's feelings of being trapped were directly related to his feeling of being in his father's shadow?
I think that's an interesting point. Tom is at an age when certain realities start to creep in and mess with your life—like aging and horrible offices and the difficulties of marriage. Those things are pretty universal. But the unique reality of Curtis's celebrity has led Tom to believe that he'll never be able to make it as a novelist, which is really the only thing he wants to do. So, I'd say Curtis's shadow is definitely an important contributing factor to the low-level meltdown he has over the course of the book.   
Tom made a pretty big sacrifice in the end.  Was that the ending that you always envisioned for the book or did it change as you were writing? 
For the most part, the beginning was always the beginning, and the end was always the end.  The stuff in the middle was very fluid throughout, depending largely on my mood.  I've always liked having a solid ending in mind.  It gives me something to write toward.  I don't think I have the patience or discipline to just figure it out along the way.  I'm thinking of hiring an intern to write my next novel.  That seems easier.   
Office politics and co-worker relationships are a big part of Domestic Violets.  What is the best or most elaborate office prank that you have ever been a part of or witnessed?
It's funny, I've worked in offices my entire adult life, but I haven't really been part of many pranks.  My cube neighbors recently Velcroed my phone's receiver to its base.  When I got back from a meeting, one of them called me, and when I answered, I pretty much bashed myself in the face with a big, hulking work phone.  That was a good one. I think in offices, pranks are a form of affection.  There aren't really any pranks in Domestic Violets because Tom and Gregory truly hate each other.
What's your next writing project going to be?
I'm working on another novel. It's about a guy who's recovering from a broken heart.  It's about a lot of other things, too. I'm finally starting to get some nice forward motion, which is a relief.  My wife and I had our second daughter about 10 weeks ago.  Infants are very time-consuming creatures.  They're cute though, so we let them get away with it.  
Thanks, Matt!!  Good luck with the baby and the next book.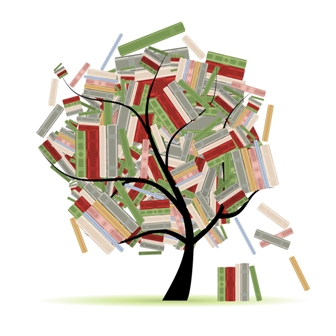 Related Posts