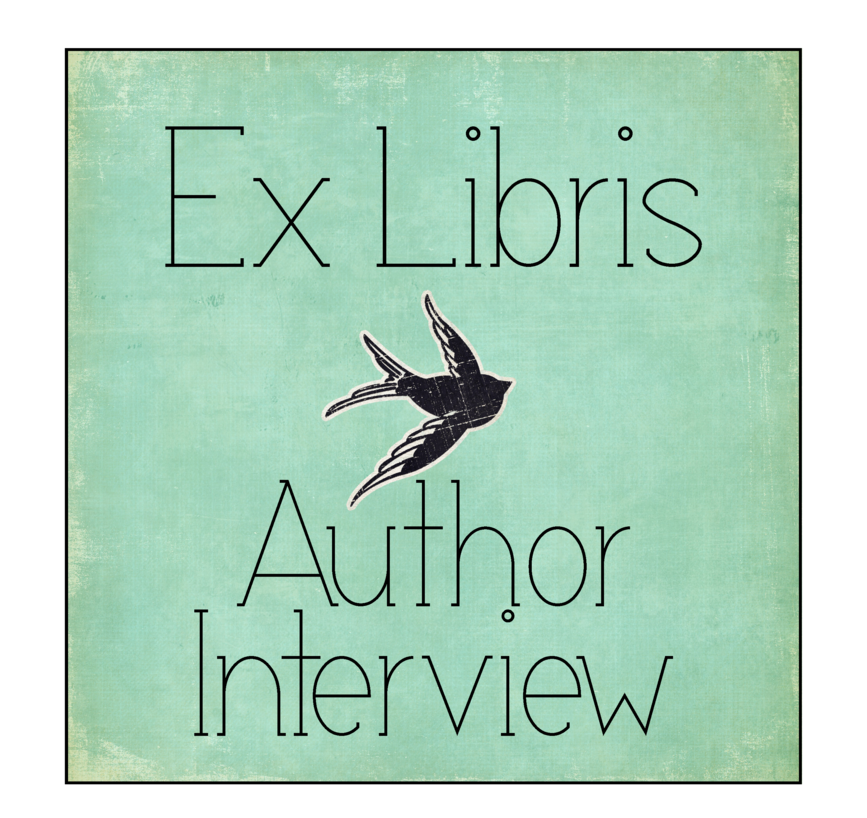 I am thrilled to have Huntley Fitzpatrick on the blog today answering some of my questions about her wonderful book, My Life Next Door.
Here is a little bit about the book:
My Life Next Door
Author: Huntley Fitzpatrick
Genre: Young Adult
Format: ebook
Publisher: Dial
Release Date: 6-14-12
The Garretts are everything the Reeds are not. Loud, numerous, messy, affectionate. And every day from her balcony perch, seventeen-year-old Samantha Reed wishes she was one of them . . . until one summer evening, Jase Garrett climbs her terrace and changes everything. As the two fall fiercely in love, Jase's family makes Samantha one of their own. Then in an instant, the bottom drops out of her world and she is suddenly faced with an impossible decision. Which perfect family will save her? Or is it time she saved herself? – Goodreads
How did you come up with the idea for My Life Next Door?
A lot of things came together. I was reading Romeo and Juliet with my oldest daughter, I took a trip to Boston Common and watched this teenaged couple laughing together, he in a worn tee-shirt, she in the latest fashion, but they seemed so close and comfortable. Then I remembered all the time I'd spent as a teenager riding around my small town at dinner time, looking through windows, imagining everyone's story.  My oldest daughters tell me I should never include this detail, as it sounds creepy, but I assure you it was the writer and storyteller in me that wondered what peoples' lives were like, not a potential stalker.  Is the grass really greener over there?
 I read in your bio that you have 6 kids, which is almost as many as the Garrett family.. Did you draw on your experiences as a busy mom to write the Garrett family scenes and have you ever had anyone make a comment to you as they did to Mrs.Garrett?
I've been waiting for someone to ask this question—and I'm so glad you did. The answer is yes, absolutely—Mrs. Garrett is one of the characters in the book I do identify with (although she is calmer than I am). I heard all those comments and either thought or said every one of her answers .  It doesn't  happen as much anymore, because we no longer travel in a pack to the supermarket, but I used to run into at least one of those comments, if not more, every single time.  It made me laugh: "Hmm, I don't know you but you're telling me about contraception in the frozen food aisle at Stop & Shop?" but I also wondered what my kids thought, particularly as they got older. So I tucked it away to use in a story.
Samantha deals with a lot of disillusionment about her mom and some of her friends. Was that something you envisioned for Sam from the beginning or did it emerge as you were writing the story?
Oh, I wish I could say I had "a vision" at the beginning of a story.  I generally start with an image, a few characters and a general sense of direction.  To begin with, the early versions of MY LIFE NEXT DOOR were much darker. Sam and Jase's relationship as a counterbalance to that was something that slowly emerged. I'm one of those writers whose characters sort of lead the way, and then I try to make sense of the big picture. I did start with rereading old teenaged journals and remembering how it felt when you realized your parents were people with flaws and limitations, not superheroes who could  solve your world.
Everyone is going gaga for Jase. Someone on Twitter even said to me "Make sure Luke (my 4 year old son) grows up to be like Jase!"  How did you build his character and why do you think he is striking such a nerve with teens and adults?
Wow! That is a wonderful compliment. Thank you. Jase is a character that I've sort of had in my head for a long time. I was sorting through stories I wrote in my teens and found an early prototype—the easy- going hard-working guy who was close to his family. In that case his name was Jesse and he had lost a leg to cancer (was he an early John Green's Augustus Water's prototype? I only wish!).  When I'm writing, I like a challenge, so my first few books began with questions like "Can you make the guy who can't commit appealing?" or "What about the playboy who is not that smart??" After writing those two, I just was in the mood for a good guy. So Jase came to be. I was so used to doing struggle that writing Jase was like putting on slippers after wearing toe shoes. As for striking a nerve, I don't know. I hope it's that he and Samantha are genuinely friends, that they talk things out, that they can 'Say Anything' to one another (a movie I still love).  I hope it's that their relationship seems healthy. I was lucky enough to have that, and it's what I wish for my own children, and for everyone
What are you working on now?
Book 2

(Penguin/Dial Summer of 2013)

is about Gwen Castle, a working class girl who has grown up on a privileged island, and Cass Somers, the boy who is her Worst Mistake Ever and inescapable crush, whom she thinks she can spend the summer forgetting, until she learns that he is going to be the "yard boy" on the island this year—and has no intention of being forgotten.
I was lucky enough to be born to parents who read every kind of written material with interest and enthusiasm, and let me do the same. From the start I searched for books that let me fall in love…with the story and with the boy. For most of my childhood I divided my devotion between Almanzo Wilder from The Little House books, C.S. Lewis' Prince Caspian and Tom in Louisa May Alcott's An Old Fashioned Girl.Now I live on the coast of Massachusetts with my six remarkable and eccentric children and encouraging husband, all of whom put up with me holding up my hand traffic-cop-style, saying, "I just have to get this down" and dashing to my computer. Or pulling over on the shoulder of the road to jot a note in lipstick on the back of an atm receipt. They also let me pick their brains on what is currently cool and what always matters. We have three cats, a dog who believes he's a cat, and a ferret
I am giving away a copy of this fabulous book and it's open internationally!  Just fill out the form and good luck! (You must be 13+ to enter).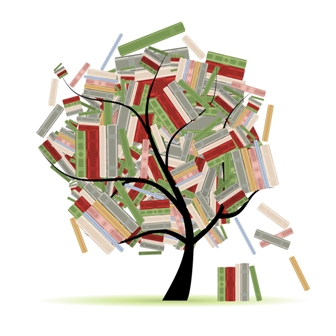 Related Posts