Asunder
Author: Jodi Meadows
Category: Young Adult
Format: ARC
Publisher: Katherine Tegen Books
Release Date: 1-29-13
Ana has always been the only one. Asunder. Apart. But after Templedark, when many residents of Heart were lost forever, some hold Ana responsible for the darksouls–and the newsouls who may be born in their place.  Many are afraid of Ana's presence, a constant reminder of unstoppable changes and the unknown. When sylph begin behaving differently toward her and people turn violent, Ana must learn to stand up not only for herself but for those who cannot stand up for themselves.  Ana was told that nosouls can't love. But newsouls? More than anything, she wants to live and love as an equal among the citizens of Heart, but even when Sam professes his deepest feelings, it seems impossible to overcome a lifetime of rejection. – Goodreads
As Asunder begins, Range is still reeling from the loss of the people on Templedark. I found myself plunged into the world that Jodi Meadows created with it's many layers of fantasy and the social complications that come with living hundreds of lifetimes. As I said in my review of Incarnate, the idea of living one life while remembering many, many others is so interesting and I love the dimension that it adds to the story.  There is a hefty dose of conflict in this book and I can say with confidence that it was just as entertaining as book one.  Things did not calm down for Ana or Sam, in fact, they are under more scrutiny than ever before, which means they have some some pretty intense moments involving the council.  Friendships and loyalties are tested and you won't have any trouble turning those pages, I assure you.
Sam and Ana have some tough moments in this book, but it only serves to give their characters depth.  It made me like them more, individually and as a couple, to be honest.  It would have been hard to believe if all of this stress and uncertainty didn't cause some tension in their relationship.  I also felt like Ana grew into herself more in this book.  While still dependent on Sam and her small band of loyal friends for help, she seems more willing to stand up for herself.  When she makes some surprising discoveries about the sylph, she must decide whether she is willing to face possible danger and stand up for what she believes in.  There was still a lot of intrigue and action, but I really felt like I got know to more about everyone in this book.  I was not disappointed in book two and I cannot wait to see what the final installment has in store for us!
I received this ARC in exchange for my honest review.
Find Jodi Meadows online: 
Website
Twitter
Facebook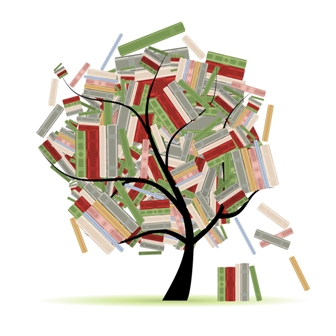 Related Posts