Another Little Piece
Author:
Kate Karyus Quinn
Category:
Young Adult
Publisher:
Harper Teen
Release Date:
6-11-13
On a cool autumn night, Annaliese Rose Gordon stumbled out of the woods and into a high school party. She was screaming. Drenched in blood. Then she vanished. A year later, Annaliese is found wandering down a road hundreds of miles away. She doesn't know who she is. She doesn't know how she got there. She only knows one thing: She is not the real Annaliese Rose Gordon. Now Annaliese is haunted by strange visions and broken memories. Memories of a reckless, desperate wish . . . a bloody razor . . . and the faces of other girls who disappeared. Piece by piece, Annaliese's fractured memories come together to reveal a violent, endless cycle that she will never escape—unless she can unlock the twisted secrets of her past. – Goodreads
I am not usually drawn to the horror genre, and if I had known that Another Little Piece was in that category, I probably would have skipped it.  However, I am glad that I did read it because it was a book that was scary and horrific, but it also had beautiful writing and a layered story that kept me turning pages.  Slowly, Annaliese starts to remember what happened and as the spiderweb of her life starts to form a distinct shape, the disturbing truth lies in wait at the center of that web.  The friends from school who give Anna clues to what happened do so in a way that answers one question while creating 10 more to answer.  I really liked that method of revelation because it really made me feel invested in the story.
There was a real poignancy to this Another Little Piece as Anna tries desperately to find a way to reconcile Anna with the girl whose life she inhabits.  Annaliese's parents don't really now what is going on, but they want Anna to be theirs just as desperately.  I found Anna's longing for a life that was real to be very powerful and it balanced well with her discovery of the horrific truth.  Another Little Piece managed to combine normal teen angst with a deeply horrifying truth about Anna and who she really is.  That is no small feat in horror writing and  Kate Kayrus Quinn definitely pulled it off.  So, even if you are not usually a horror fan, I highly recommend giving this book a chance.
I received this galley in exchange for my honest review.
Find Kate Karyus Quinn online:
Website
Twitter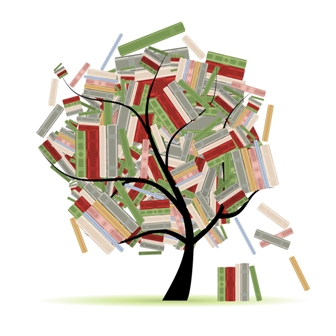 Related Posts