Allegiance
Author: Cayla Kluver
Genre: Young Adult
Format: ebook
Publisher: Harlequin
Release Date: 2-28-12
Now that she is Queen of Hytanica, Alera must turn her back on her feelings for Narian and learn to function in her new roll. As she struggles to accept her place as Steldor's wife, the Cokyrians attack and Hytanica is at war. Alera must find the strength to survive the violent struggle and face the realization that Narian might not be on her side, after all.
While the first book set up the world of Hytanica, the second book takes you on a wild ride as it is put under threat by its enemies, the Cokyrians.  Alera is now the queen and she is at first reluctant to totally accept her duties.  Hytanica is a very patriarchal society, so her duties are mostly of the wardrobe and party planning variety.  However, I think it's safe to say that Alera wants more from her role as queen and she is on her way to getting it when war breaks out and a terrible tragedy befalls her family.  It is in that moment that Alera and Steldor must grow up and decide how they will react, not only to the enemies of their kingdom, but to each other.  In the middle of some exciting action are some very tender moments.  Alera's heart still aches for Narian and you can really feel her inner conflict as she faces the reality of her situation.
Allegiance was filled with action and suspense that made reading really fun.  In between the fighting and tending of wounds was lot of emotion and romantic uncertainty.  When I finished Legacy, I thought I knew who I was routing for (Narian) but to be honest, I'm not sure how I feel, now.  One thing is certain, though; you will get to know much more about Steldor and Alera, as well as the people that surround them.   Alera shows tremendous growth and is no longer the somewhat spoiled and pampered princess that she used to be.  It takes a war to make her realize just how much the welfare of her people and her kingdom mean to her. This book rounded out the story that Legacy started and I think I enjoyed it even more than the first.  I felt much more attached to the characters in this book and I want to know how their stories conclude.  I will most certainly be first in line for the third book when it is published!
This book earned 4 birds:


I received this book as a galley from the publisher in exchange for my honest review.
Find Cayla Kluver online:
Website
Twitter
Congrats to Alexa, who won a copy of Legacy!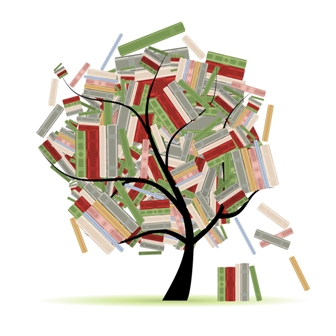 Related Posts