A Touch Mortal
Author: Leah Clifford
Genre: Young Adult
Format: ebook
Publisher: Greenwillow Books
Release Date: 2-22-11
Trapped in an existence that isn't quite life or death, Eden has gained powers that she can't explain. Her love for an almost fallen angel and the mystery of who she might really be makes for an interesting non-existence. With no one she can really trust, Eden must try to discover why she might be the answer to the eternal struggle between Heaven and Hell.
This was in interesting story that blended a lot of the traditional beliefs about Heaven, Hell and angels.  Eden is a sullen teen until she meets Az, an almost fallen angel, who had some baggage of his own.  Along with his best friend, Gabriel, the three form a fast bond as the two angels vacation at the Jersey Shore.  As the story unfolds, there is heartbreak, suicide, and a whole paranormal world that boils down to good versus evil.  I found the book to be enjoyable, although I wanted a more succinct story.  There seemed to be a lot of descriptions of the same thing over and over again which made the whole thing stall a little bit.  I also didn't feel very attached to Eden for much of the book.  One thing I did enjoy was the idea of a world where people are stuck in between; not quite alive, but not quite dead.  I am looking forward to the second book, A Touch Morbid, which is due for release in 2012.
This book earned 3 birds.


Find Leah Clifford online:
Website
Twitter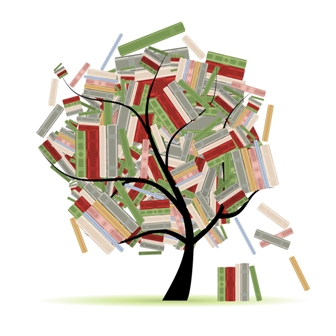 Related Posts