A Touch Morbid
Author: Leah Clifford
Genre: Young Adult
Format: ARC
Publisher: Harper Teen
Release Date: 2-28-12
Eden was able to save Az, but things are falling apart. Gabe is missing, Kristen is spiraling downward and Luke seems to be everywhere. Eden's powers could be the answer, but she doesn't know who she can trust and what the outcome might be if she gives in to her urges.
The story continues for Eden and Az, as Az is now safe and with Eden.  However, Gabe has not fared as well and has disappeared to fight his own battles.  It's his disappearance that sets this book in motion as a mysterious and evil force is destroying mortals and Luke tries his best to tempt someone in pain to his side.  It was a face paced and intricate story that kept its momentum from beginning to end.  The world that Leah Clifford created in A Touch Mortal is expanded upon in this book and I was pulled in and loved the story.
Overall, I was able to connect with Eden in this book much more than the first.  I also enjoyed getting to know some of the others (Kristin, Madeline, Jarrod) a little better and seeing their stories unfold.  Luke remains very interesting to me.  I've never been one to go for the "bad boy" but there is something more that's there and I loved that gray area in his sub-plot.  If you liked A Touch Mortal, you will certainly enjoy the second book, but be prepared for an ending that leaves you wishing it was already time to read book three!
This book earned 4 birds:

 I read this as a part of the Me, My Shelf and I ARC tour.
Find Leah Clifford online:
Website
Twitter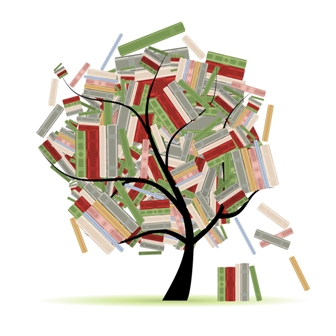 Related Posts