I received this galley in consideration for an honest review.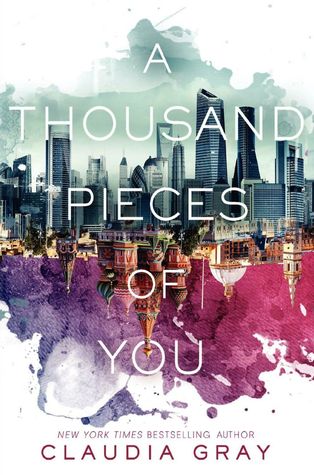 A Thousand Pieces Of You by Claudia Gray
Series: Firebird #1
Published by Harper Collins on November 4, 2014
Genres: Young Adult, Science Fiction
Goodreads

Marguerite Caine's physicist parents are known for their radical scientific achievements. Their most astonishing invention: the Firebird, which allows users to jump into parallel universes, some vastly altered from our own. But when Marguerite's father is murdered, the killer—her parent's handsome and enigmatic assistant Paul—escapes into another dimension before the law can touch him. Marguerite can't let the man who destroyed her family go free, and she races after Paul through different universes, where their lives entangle in increasingly familiar ways. With each encounter she begins to question Paul's guilt—and her own heart. Soon she discovers the truth behind her father's death is more sinister than she ever could have imagined.
I was expecting a straight-up sci-fi story about parallel universes when I started A Thousand Pieces Of You, but what I got was a story that included that, yes, but ended up being so much more, as well.   Marguerite comes from one of those quirky scientific families with parents that seem like your typical distracted scientists.  However, you learn pretty quickly that Marguerite is dealing with a devastating loss and is determined to solve her father's murder.  Right away, you are introduced to two research assistants and the author does a really good job of playing with your ideas about the two guys.  One is a 'good' guy and the other the alleged murderer.  During their chase through dimensions, you learn more and more about each boy and it creates a lot of gray area in the story.  I really loved the way the mystery was laid out and unraveled.  It morphs from murder mystery to a struggle to keep technology out of  the hands of an unethical scientist.  The twists and turns, along with the different realities they visit, made the book extremely interesting and engaging.
All of that made this fun, but what really blew me away about his book was the romance.  In between all of the parallel universe jumping, there is a really wonderful romance that blossoms.  I was especially impressed with the way that it developed through a particularly long stay in one of the timelines, which took place in a world where Imperial Russia still existed.  (This was my favorite world, ever, and I kind of wish there was a whole book set there.)  A Thousand Pieces Of You combined history, science fiction, romance, and murder mystery all in one fabulous story that I couldn't put down.  If you are a fan of any of the elements I listed previously, I highly recommend picking up this book!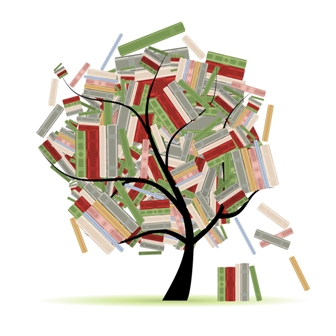 Related Posts