A Reliable Wife
Author:
Robert Goolrick
Genre:
Fiction
Format:
Paperback
Publisher:
Algonquin Press
Release Date:
1-26-10
Catherine Land answered Ralph Truitt's add for "a reliable wife" and found herself o a train to an isolated town in Wisconsin. Her plan was to poison him slowly and become a wealthy widow, but Ralph had a plan of his own and neither one of them anticipated falling in love.
A Reliable Wife was a bleak novel, at first,  much like the Wisconsin winter that Catherine encounters as she first meets Ralph.  Ralph is the wealthiest man in town; a businessman whose financial success masks his deep personal pain.  Catherine is, in many ways, dead on the inside, and we are immediately privy to her plan to slowly poison her future husband and gain the wealth and security she always wanted.  As the story unfolds, so do Catherine and Ralph's private pain and his plan for finally healing.  What you don't expect is the deep connection that develops between the two and the conflicted feelings that Catherine begins to have.
Although there was a lot of sadness in this book, there was also redemption.  Each character was deeply flawed and Goolrick does not try to make excuses or gloss over past behavior, which makes the question of redemption that much more powerful.  You cannot escape your past, but there is hope that you may be able to move away from it.  I loved the fact that not everyone was saved, so while the ending itself is not sad, neither is it tied up in a neat package.  It was an enchanting novel that was dark, harsh and beautiful with twists that only added to the excellent story.
Find Robert Goolrick online:
Website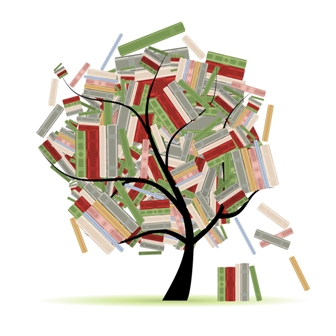 Related Posts